We lost our home, art studio, and shop on Friday, September 13, 2013 to flooding. Here is a picture of our home, the studio is rubble washed downstream for miles: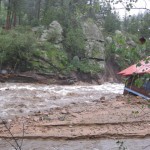 The GOOD news is that we are in a home and studio again! We will be creating soon!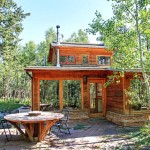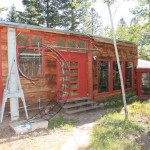 If you would like to help us re-build our lives and art, we have a PayPal account associated with this e-mail address: decapleah@msn.com
——————————————–
We also have a facebook page: https://www.facebook.com/SpiritsOfTheRocks?ref=hl
Our Glen Haven shop, LEAH's, was destroyed by the flood, but keep up with us on LEAH's facebook page: https://www.facebook.com/pages/LEAHs/175240895865107?ref=hl
——————————————–
We are happy to have our work featured in some new places:
Wadoo, Fort Collins, CO, www.wadoogifts.com
Kind Coffee, Estes Park, CO, www.kindcoffee.com
Cultural Arts Council of Estes Park, Estes Park, CO, www.EstesArts.com
Madison & Main Gallery, Greeley, CO, www.madisonandmailgallery.com
The Nahalem Beehive, 3570 7th Street, Nahelem, OR, 503-368-BEES
——————————————–
THANK YOU for your support!